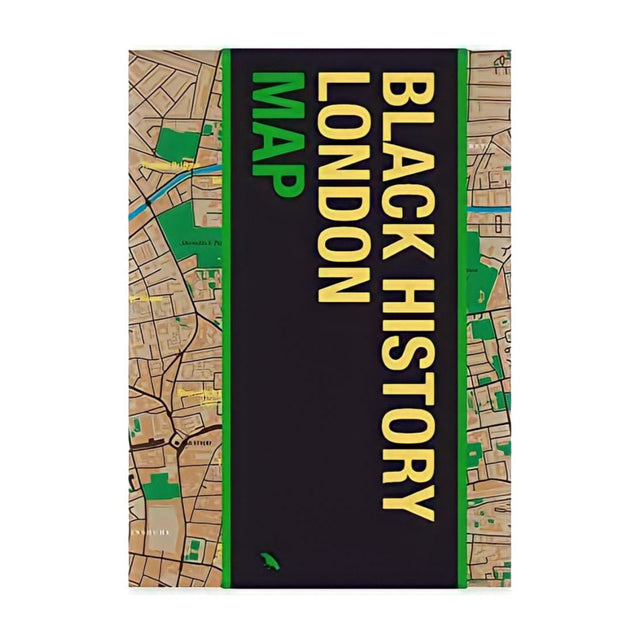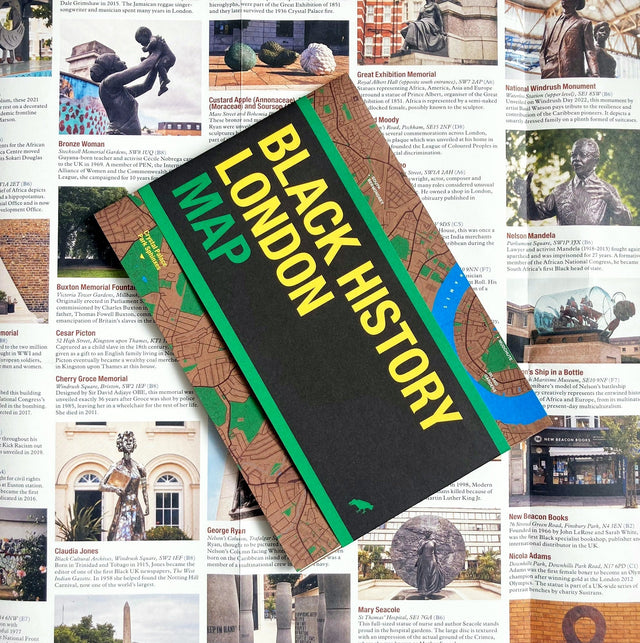 Jody Burton and Avril Nanton identify and reveal London's most significant Black historical landmarks in this map, which has been developed from their groundbreaking guidebook, Black London.
Featuring fifty locations, descriptions, original photography, and an introduction to the history and impact of Black people in London, from the Roman era to Black Lives Matter, Black History London Map provides a unique insight into an essential component of historical and modern London.
The map is printed by a B Corps-certified family-owned printer in the UK on quality FSC-certified recycled paper.
Size A2.