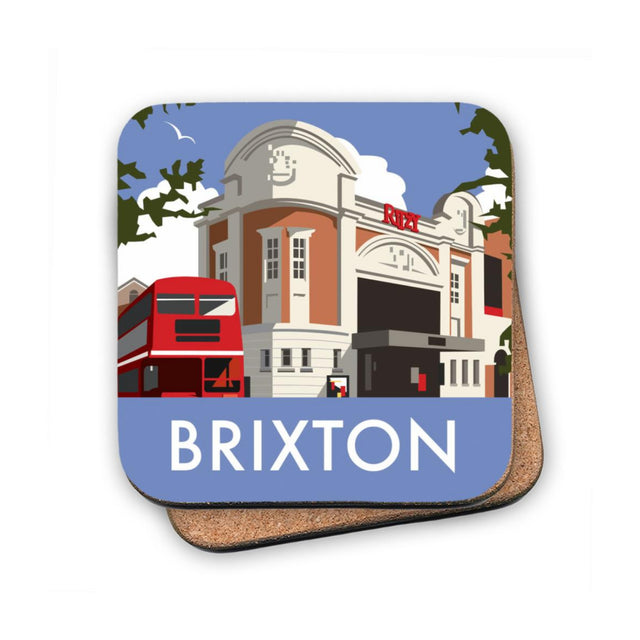 by Diverse
Ritzy Cinema Brixton Coaster
This coaster is illustrated with the work of artist Dave Thompson, showing a beautiful design of the Ritzy Cinema in our hometown of Brixton, London.
This coaster is made from heat-resistant wood. Wipe clean and avoid contact with harsh chemicals such as bleach.
We also have the same design on mugs, tote bags, prints tea towels, cards, and key rings.
Price is for one coaster.